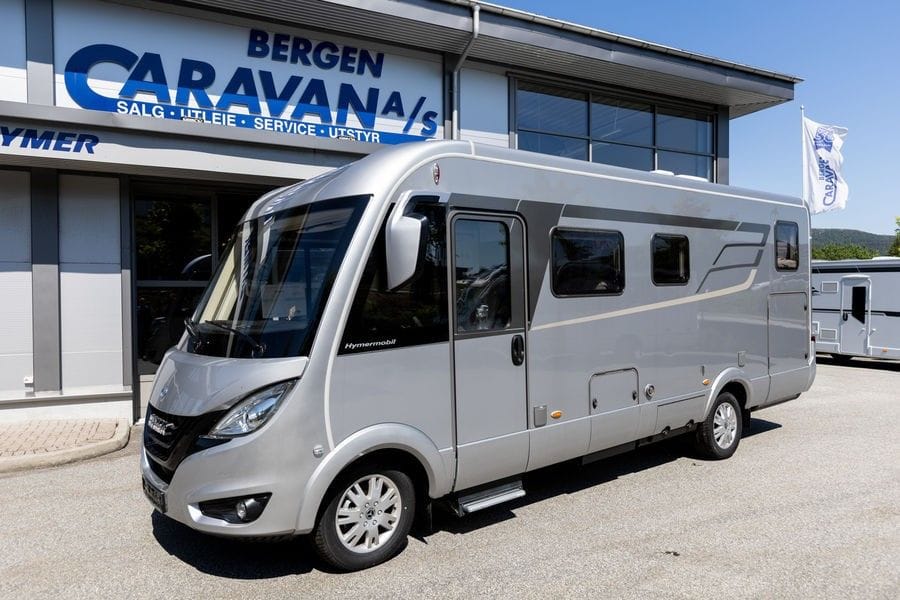 Price range from NOK ,-

Specifications:
Doors:
Seats:

Looking to rent a motorhome?
Here's the one you're looking for. Hymer B MC I 680. On Mercedes chassis. Seamless 9-step gearbox, 5 seats and 5 bed spaces. TV, large shower, shower and bath on each side for optimal space.
The car is equipped with TV, air conditioning in the living area and driver's cabin, double bottom so it can be used in the winter with comfortable underfloor heating, ALDE heating system, oven, navigation, awning, gas alarm, solar panel for free camp and much more.
Super year-round car with a lot of equipment.
Length: 740cm, Width: 229cm, Height 315cm
4430KG total weight, 1263KG Payload.
High season May – August, weekly rentals only:
Weekly rentals Monday at 1200 to Monday at 1000; NOK 16,500 per week incl 25% VAT.
Easter / Autumn / Winter holiday, 10 days: 16500, -.
Low season otherwise August – May: 1500, – with VAT per day.
Send a request using the form below and we will respond as soon as possible.