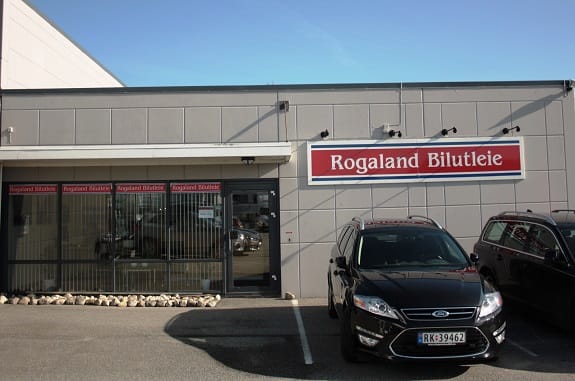 About us
Welcome to Rogaland Bilutleie AS. Rogaland Bilutleie is located at Forus, that is in the middle og Stavanger, Sola and Sandnes.
We are a family business, that has been running since 1932. We operate about 400 cars, and are among the largest car rentals in this area. We have a big veriaty of cars at our disposal. All from standard cars, pizzavans, moving vans in different sices, moving trucks in different sices and minibuses. We can provide you rentals all from day to day, month to month or year by year rentals.
You can contact us directly at: post@rogalandbilutleie.no or by phone 51 63 71 00.