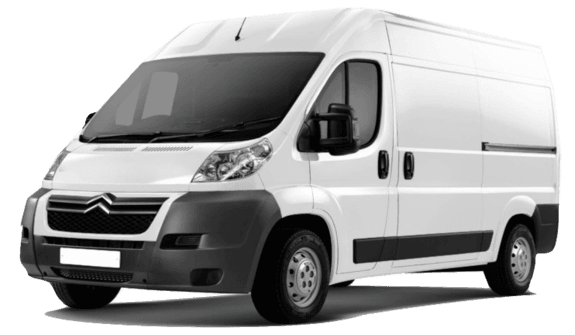 Price range from NOK 890,-

Large Rental Van (CITROEN JUMPER 13m3) is available at Rogaland Bilutleie from NOK 890,- per day. This includes VAT, and up to 100km daily use.
Fixed prices for weekends, weeks or monthly rental.
Specifications:
Doors: 4
Seats: 3
Large Rental Van
Description of CITROEN JUMPER 13m3
Citroen Jumper is the ultimate van if you need large storage space. Do you have alot to move, or big things to transport – then CITROEN JUMPER 13m3 is the van for you!
Inside measures: Lenght 370 cm – Width 187 cm – Height 193 cm
Volume: 13,3 m3
Note that the van pictured is an example of the expected size.
Send a request using the form below and we will respond as soon as possible.