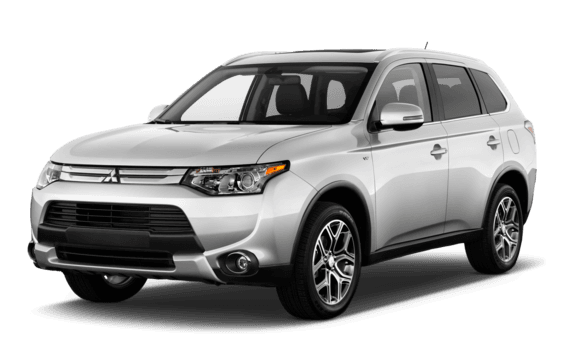 Price range from NOK 990,-

Rental car large SUV (MITSUBISHI OUTLANDER o.s.) can be rented at Rogaland Bilutleie from NOK 990,- per day. This includes VAT, and up to 100km daily use.
Fixed prices for weekends, weeks or monthly rental.
Specifications:
Doors: 5
Seats: 5
Mitsubishi Outlander or similar
Description of MITSUBISHI OUTLANDER
Mitsubishi Outlander is our large SUV that rejects all the old ideas about what an SUV should look like. With its clever AWD system, this car works on both asphalt and offroad!
Note that the car pictured is an example of the expected size.
Send a request using the form below and we will respond as soon as possible.