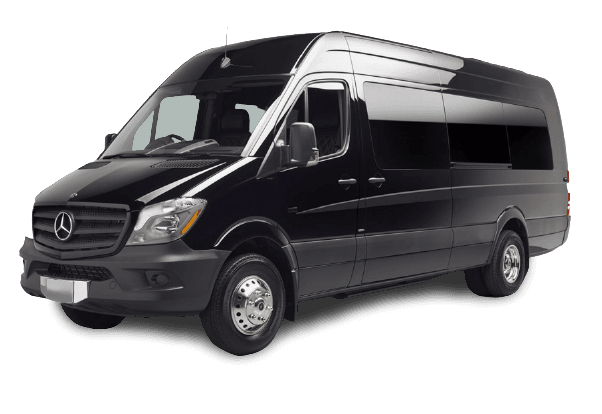 Mercedes Sprinter 17 seats
Price range from NOK 1500,-

Minibus with 17 seats (Mercedes Sprinter o.s.) are available to rent at Rogaland Bilutleie from NOK 1500,- per day.
This includes VAT, and up to 100km daily use.
Fixed prices for weekends, weeks or monthly rental.
Specifications:
Doors: 4
Seats: 17
Minibus with 17 seats for rent
Description of Mercedes Sprinter 17 seats
With 17 seats, the Mercedes Sprinter is perfect for you to have many on a trip.
Note that the minibus pictured is an example of the expected size.
Book Mercedes Sprinter 17 seats
Send a request using the form below and we will respond as soon as possible.