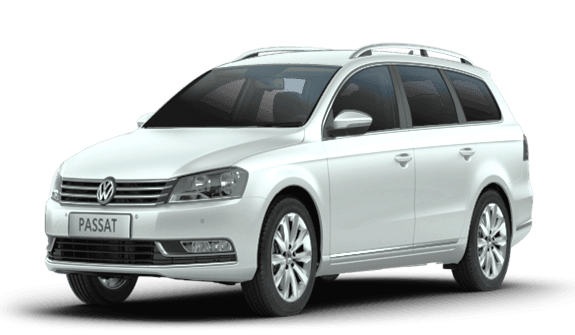 Rental Car Large Stationwagon
Price range from NOK 700,-

Large Stationwagon (VW PASSAT o.s.) can be rented at Rogaland Bilutleie from NOK 700,- per day. This includes VAT, and up to 100km daily use.
Fixed prices for weekends, weeks or monthly rental.
Specifications:
Doors: 5
Seats: 5
VW PASSAT or similar
Description of VW PASSAT
With the VW Passat Stationwagon, you're sure to get a great trip no matter if it is short or long. With the interior space this car will work for the whole family.
Book Rental Car Large Stationwagon
Send a request using the form below and we will respond as soon as possible.