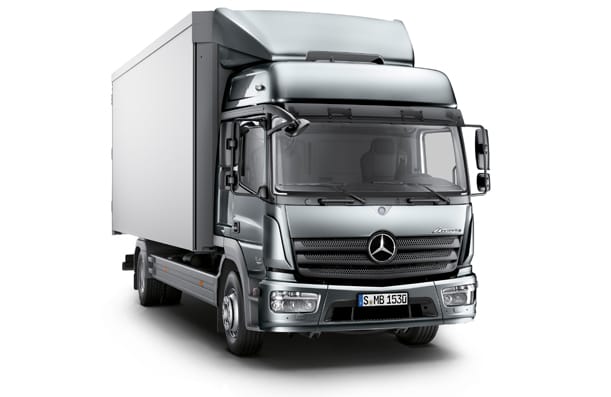 Mercedes Benz Atego 35m3
Mercedes Benz Atego or simmilar Large truck for rent
Specifications:
Number of doors: 3
Number of seats: 2
Inside measure: Lenght 600 cm – Width 248 cm – Height 235 cm
Volume: 35 m3
Price to rent a large truck
Large trucks (Mercedes Benz Atego 35m3 o.s.) are available to rent at Rogaland Bilutleie from NOK 1500,- per day.
This includes VAT, and up to 100km daily use.
Fixed prices for weekends, weeks or monthly rental.
Description of the Mercedes Benz Atego 35m3
Looking for a large truck that is strong, compact but still can haul a lot? Then Mercedes Benz Atego 35m3 is probably the choice for you! With inside measures of 6m lenght x 2.48m widht x 2.3m height, you can fit almost anything in this truck!
How to book this rental truck
Send a request using the form on the right (below if you are visiting our homepage via cellphone), and we will respond as soon as possible.
Note that the truck pictured is an example of the expected size.