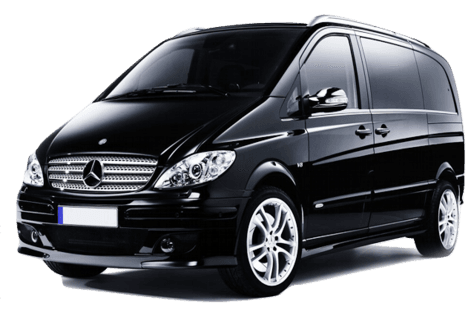 Mercedes Vito 9 seats
Minibus with 9 seats for rent
Specifications:
Number of doors: 4
Number of seats: 9
Price to rent a minibus with 9 seats
Minibus with 9 seats (Mercedes Vito o.s.) are available to rent at Rogaland Bilutleie from NOK 1400,- per day.
This includes VAT, and up to 100km daily use.
Fixed prices for weekends, weeks or monthly rental.
Description of Mercedes Vito 9 seats
Mercedes Vito has 9 seats, and is a solid and user-friendly minibus that you can drive with a class B drivers certificate. Perfect when traveling with multiple people.
How to book this minibus for rent
Send a request using the form on the right (below if you are visiting our homepage via cellphone), and we will respond as soon as possible.
Note that the minibus pictured is an example of the expected size.